NICA Circus Hub
deconstruct the norm
APRICITY
By CASUS CREATIONS
Dates:
11 - 21 October

Times:
6:30pm
Duration:
1 hour
Ticket pricing:
$28 - $32
plus booking fee
book now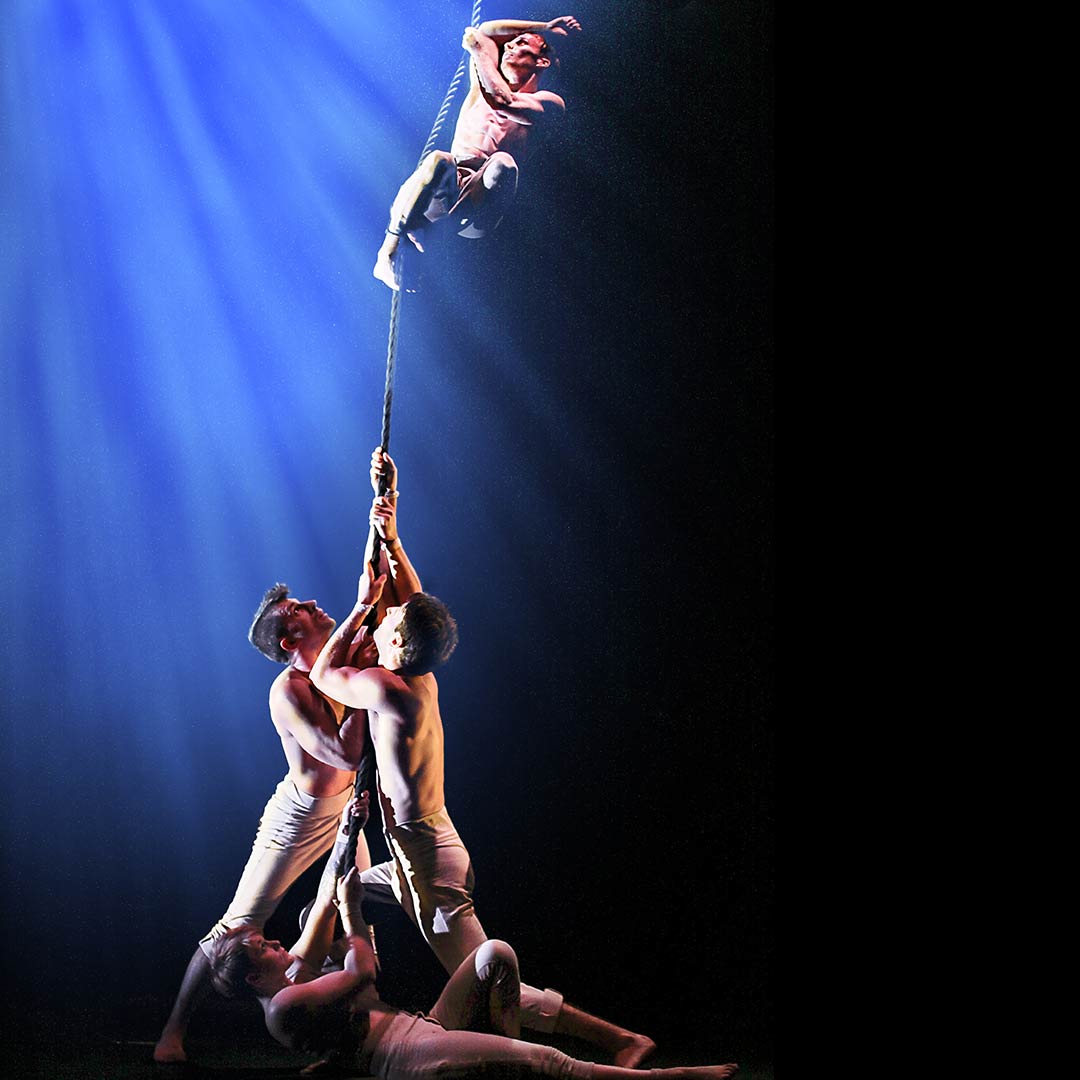 About the Show
Directed by Jesse Scott
Produced by Cluster Arts

Performed by Jesse Scott, Lachlan McAuley, Mayu Muto, Amy Stuart & Harlow Carey.
A symphony of aerial apparatuses, ground-breaking acrobatics and graceful movement. Step into the extraordinary world of 'Apricity' by Casus Creations. An awe-inspiring contemporary circus show that illuminates the power of human connection in times of darkness.
THE DUMTECTIVES IN CIRQUE NOIR
By Dummies Corp
Dates:
18 - 21 October

Times:
8:30pm
Duration:
70 minutes
Ticket pricing:
$28 - $32
plus booking fee
book now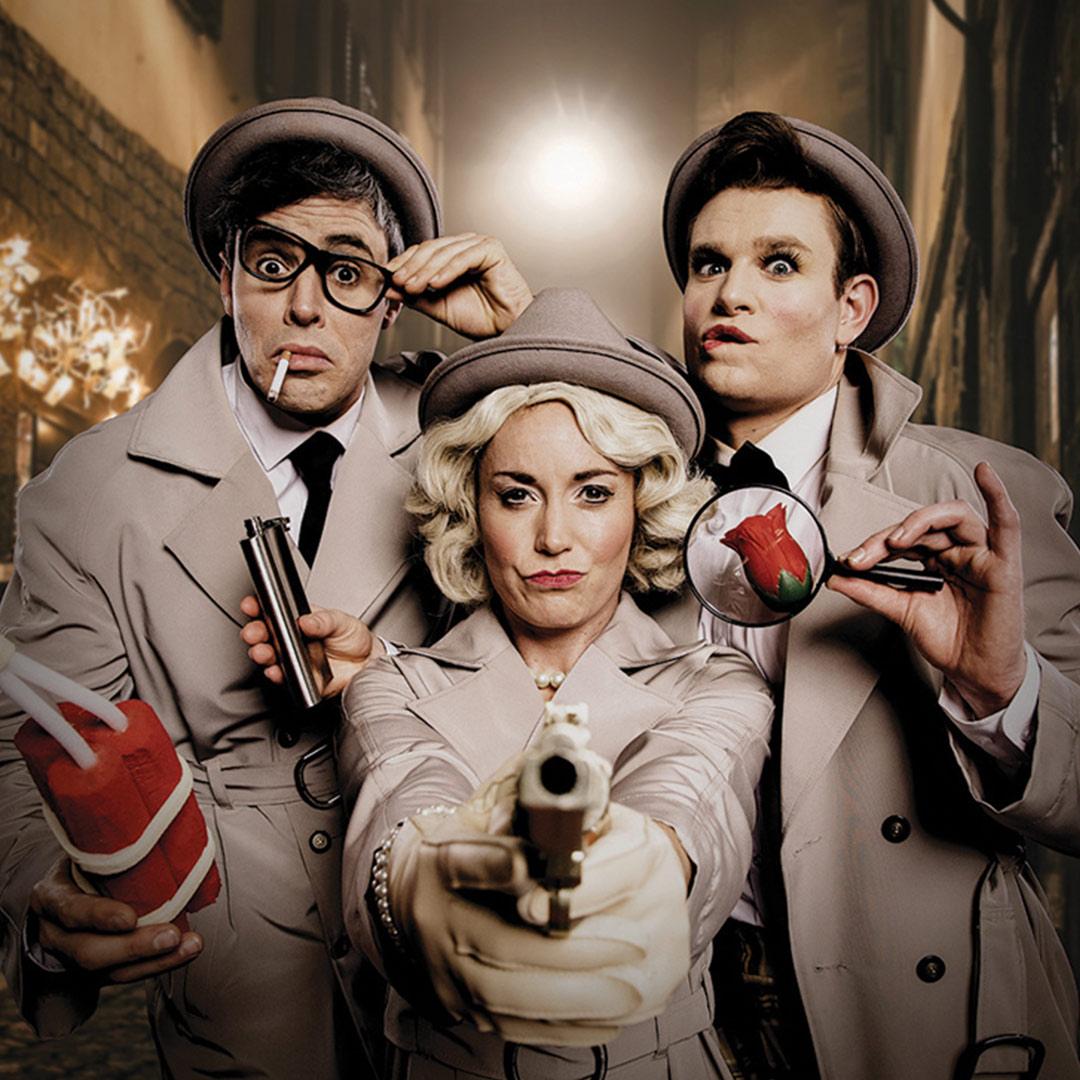 ABOUT THE SHOW
Directed by: Jamie Bretman and Clare Bartholomew
Set in a bygone era of cheap dames and dirty dicks, this noir mystery is one you chumps won't want to miss! Featuring a smooth blend of "awe inspiring acrobatics" (The Age), shaken with "Charlie Chaplin-esque slapstick gold" (Timeout), a dash of burlesque and some high-flying aerial, this farcical cocktail makes for a delicious night out.
Jump in for the ride and head downtown, this is a slap in the face you won't forget for a long time.
ALIENATION
By JAKE SILVESTRO
Dates:
5 - 14 October

Times:
7:45pm
Duration:
1 hour
Ticket pricing:
$27 - $35
plus booking fee
book now
About the Show
Directed by Adam Deusian
Supported by the City of Stonnington.

Performed by Jake Silvestro and Romain Hassanin.
Acrobats! Dancers! Rollerskaters! More than circus, more than dance. Stranded in a far away place, would you and your mates have the skills you need to survive? Can you work together to solve the problems you might face? What happens if you disagree... This show is absurd, highly physical and wants to excite audiences with more than just sick tricks.
HEAD COUNT
By COMPANY 23
Dates:
6 - 7 October

Times:
6:00pm
Duration:
75 min
Ticket pricing:
$27 - $35
plus booking fee
book now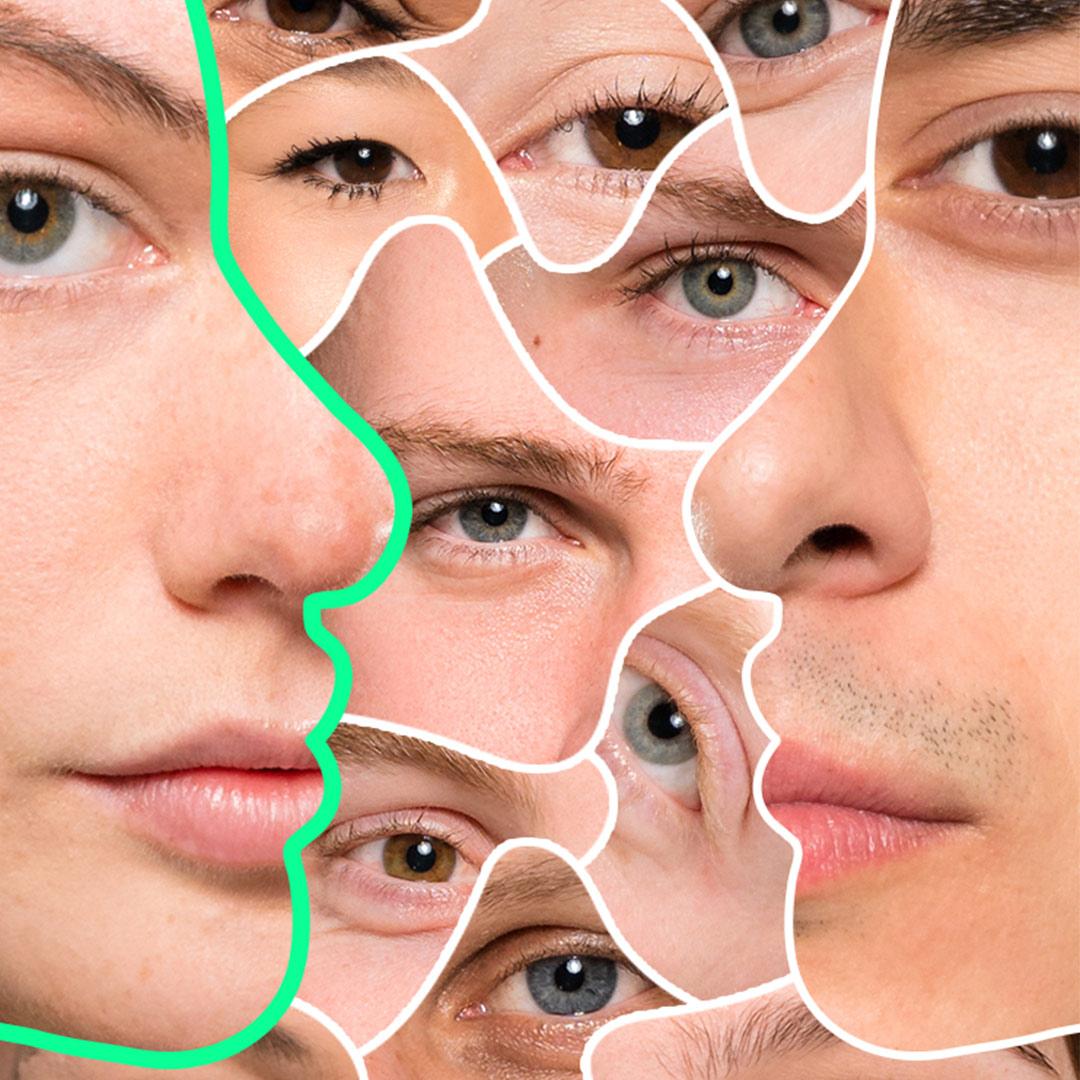 ABOUT THE SHOW
Curated by Martine Howard
Performed by the graduate-year students of NICA
This is not your grandmother's Vaudeville. It's a velvety circus cabaret of cheek and charm. Prepare yourself for a variety of edgy and contemporary circus acts featuring Australia's hottest emerging performers.
Head Count features twenty breathtaking displays of gravity-defying physical feats, brought to you by Company 23 and the National Institute of Circus Arts. Join our graduating students as they present the culmination of three years of intense training, with exhilarating acts including: trapeze, hoop diving, acrobatics, hand to hand, rope, hula hoop, contortion, handstands, manipulation, and straps.
MR THREE
By Formosa Circus Art (FOCA)
Dates:
11 - 14 October

Times:
9:00pm
Duration:
1 hour
Ticket pricing:
$28 - $32
plus booking fee
book now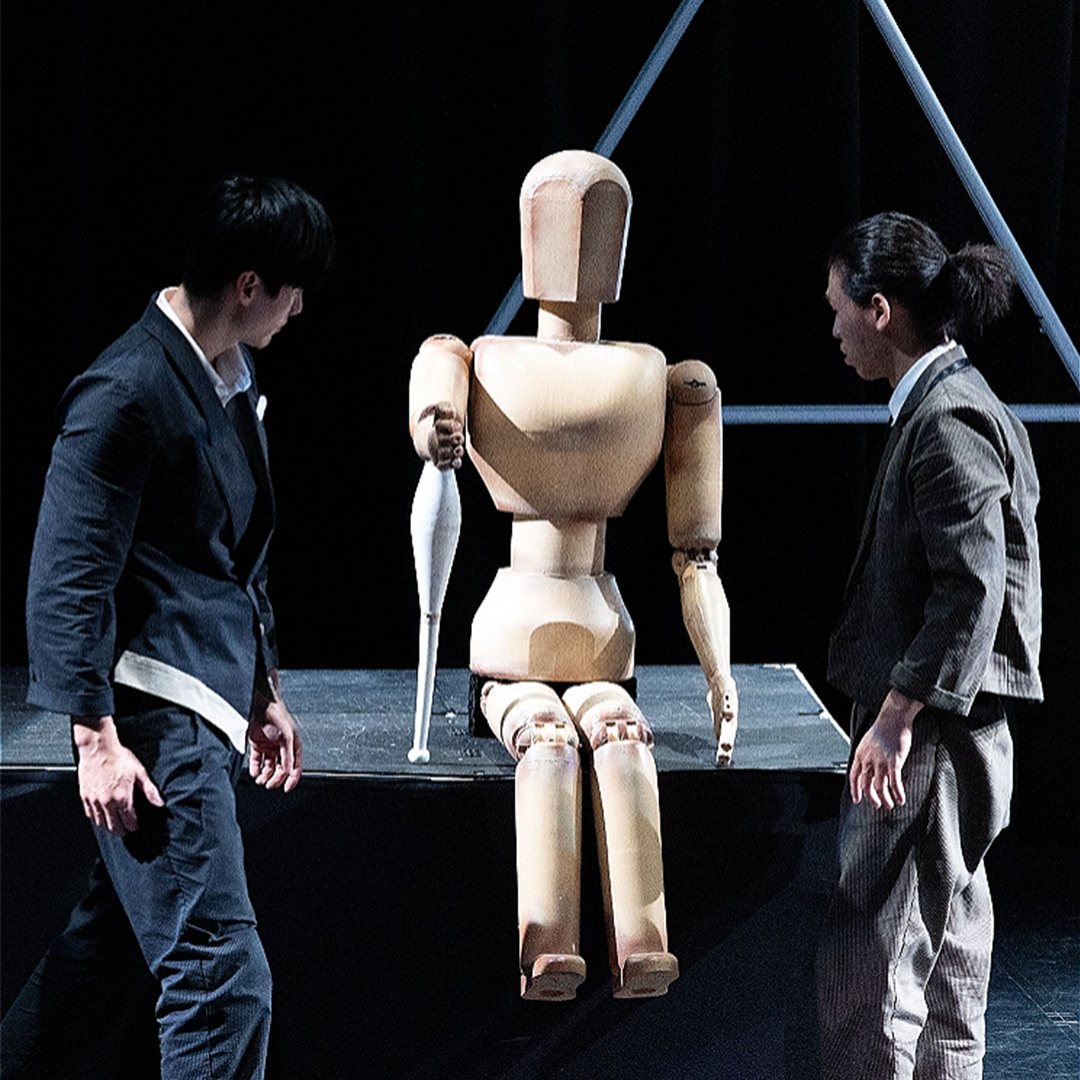 ABOUT THE SHOW
Presented by Melbourne Fringe Festival
Supported by Ministry of Culture Taiwan
Like cogs in a machine people work in a dreary office, repeating the same tasks. Numb, they forget to interact, forget how to communicate, their excitement for life a distant memory. Then Statue arrives and brings the daily grind to a screeching halt.
Do you still remember the last game you played as a child? Thinking back, do you care about the result or the process? When the drums sound, the game officially begins!
From Taiwan's FOCA - Formosa Circus Art comes Mr. III三III (Mr Three), a juggling, music and acrobatic adventure about ditching the suit and tie and reclaiming joy.
FAQs
Here are some quick answers to frequent questions.
Extra questions? Please contact: info@nica.com.au
ACKNOWLEDGEMENTS
This project is proudly supported by: