the application process
Whether you are applying to study the Bachelor of Circus Arts or the Certificate IV in Circus Arts, the application process is the same:
Step 2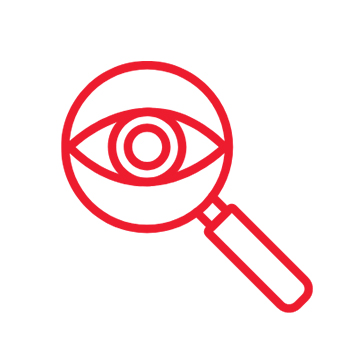 Be invited to audition in-person or via video submission
Step 3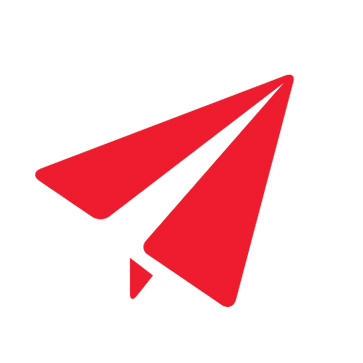 Receive an offer to study at NICA
Start preparing for a spectacular future
Download the Prospectus to learn more about life at NICA. And sign up to Inside Track to get tips and updates about this year's intake.
download prospectus
get on the Inside Track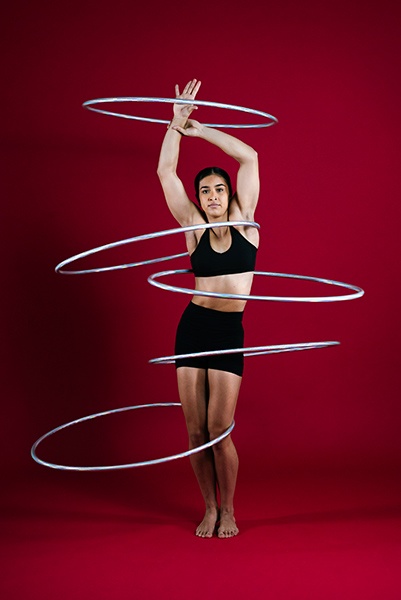 auditions
What to expect
Auditions for entry into NICA's accredited courses will be held in late September - early October annually in Melbourne at NICA. It is strongly recommended that you attend the audition in person. Audition via online video footage is accepted for international, interstate and geographically remote applicants.
We want to know about your discipline/s: Circus, Gymnastics, Dance, Tricking, Parkour, Theatre
We want to see your specialty skills
We want to measure your strength
We want to measure your flexibility
We want to see you perform
We want to hear about your journey to date and your future ambitions
We will assess your physical condition and discuss pre-existing injuries and injury management
There is a one-off administration fee of $50.00. You will also need to invest some time into collecting medical information, thinking about your performance and writing a brief description for the audition panel, and preparing physically, based on the video audition guides and the NICA video application guide.
preview audition pack
Practice using the Audition Skills Guide
P.s Don't be alarmed if you can't perform all of these skills yet, we are looking for your potential as a circus performer.
2024
audition details
In 2023, all NICA auditions will take place at NICA in Prahran, Victoria.
Applications Due
25 August 2023

Audition Pack Due
1 September 2023

Audition Week
25 - 26 and 27 - 28 September 2023
9:00 am - 5:00 pm
The in-person audition process takes two days, pick the dates that is most suitable for you.

Location
39-59 Green St
Prahran Vic 3181 Australia

For those residing outside of Victoria or unable to travel:
Video audition applications will be accepted
contact us
start an application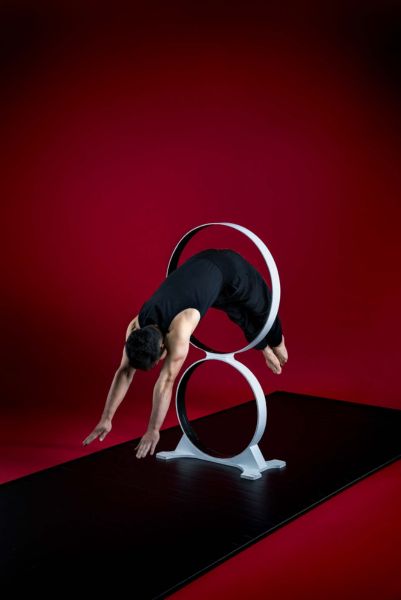 Share your journey with us!
FAQs
Frequently Asked Questions
Check out our FAQs here. Still can't find what you're looking for? Contact us and we'll get back to you as soon as possible.