Come & Try Circus Day for kids, teens & adults
See what circus is all about
The best way to test the circus-waters is to dip your toe in.
Our Come & Try Circus Days happen four times a year prior to each new term starting and offer you the opportunity to try circus with no strings attached.
Dare yourself to act on your circus dreams and try one of NICA Rec's offerings designed for total beginners. Circus is an engaging way to work on your fitness and these programs are suitable for all ages and fitness levels – have a go on your own or grab a friend to share the fun!
Try a single one-hour session or maybe a selection from the range of skills/apparatus we offer! You'll get a taster of our regular term classes, meet our NICA Rec trainers and have a chance to ask questions about our class options.
Want to book a class in the new term? You'll receive a 5% discount off the full-term fee.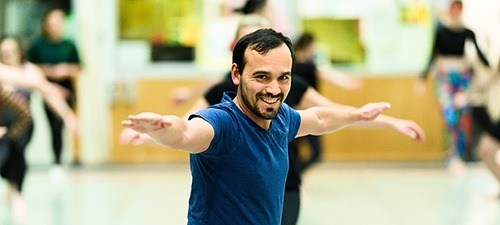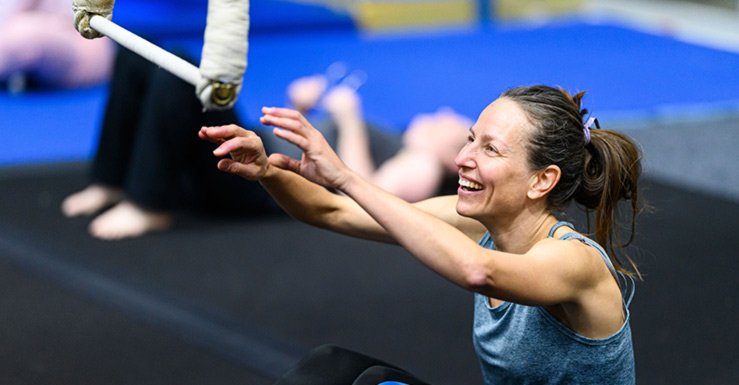 What will you try?
(Adults 16+ years)
Our Come and Try Circus Day classes have previously included: Hula Hoops, Aerial Rings, Straps, Acrobatic Pole, Juggling & Manipulation, Tissu, Tumbling, Static Trapeze, Handstands,Trampoline, Rolla Bolla, Hoop Diving and Tightwire!
Come & Try Circus Day: Sessions & Pricing
Saturday 20 January

Pricing:
Each of our Come & Try Circus Day sessions are $25 per class
Now open for bookings
Book a class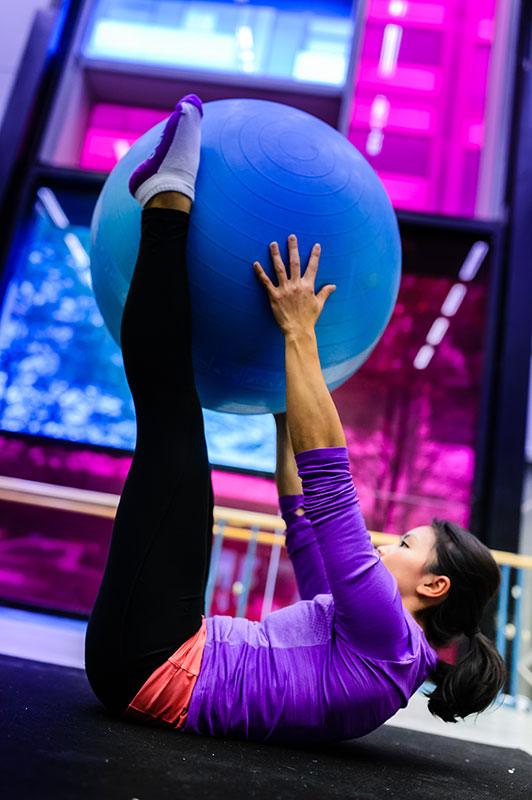 Wanting more?
Check out NICA Rec's term timetable to see our classes offered throughout the year.
With different tuition programs for kids, teens and adults, everyone is welcome at the circus to learn and be challenged in a social and supportive environment.
Take me to timetables!
FAQs
Frequently Asked Questions
Check out our FAQs here. Still can't find what you're looking for? Contact us and we'll get back to you as soon as possible.
send a message
Keep up with us
Sign up to receive our Latest News straight to your inbox!