Hire Roving Entertainment
with NICA Represents

Breathe life into your next event with roving circus performers from NICA Represents.
Designed to weave through your crowd and mingle with your guests, our artists leave everyone entertained.
We work closely with our clients to ensure they are getting the most out of their event, and customise our services to suit all event needs and themes.
With a full house of Australia's best circus performers on hand, we can bring your wildest visions to life.
Whether it's a corporate function, community event, launch party, or festival, we know how to create an atmosphere that gets people talking!
start a conversation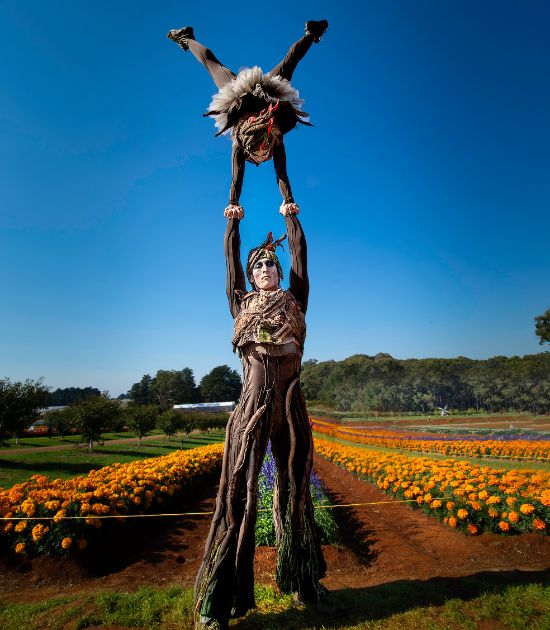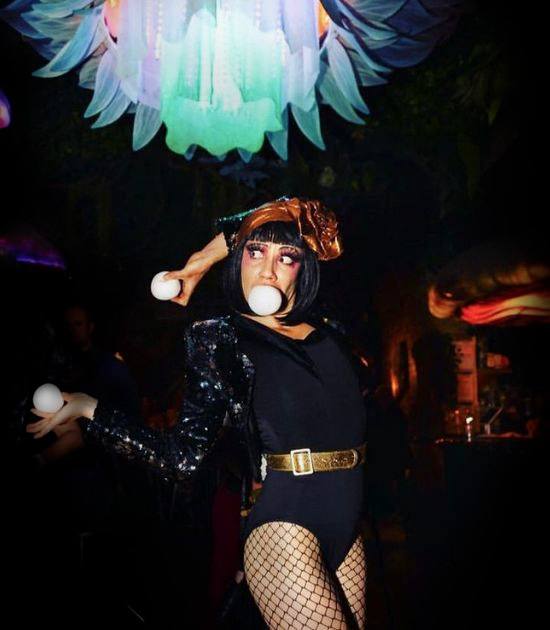 Roving artists & acts are perfect for:

Corporate functions

Community events

Launch parties

Festivals

Advertising Campaigns

Music Videos

Film & TV

Awards Ceremonies

Sporting Events

Enquire Here