ABOUT US
Helping individuals pursue the extraordinary.
About NICA
From humble beginnings in an unrenovated warehouse in the Melbourne Docklands, NICA ran a pilot national training project in 1999. All eight participants graduated with a Diploma of Circus Arts from Swinburne University in 2001, and found employment with Australian companies the following year.
NICA has now grown significantly, receiving accreditation for the Certificate IV in Circus Arts in order to continue training artists to meet the demands of a growing local and international circus industry.
NICA is a national not-for-profit arts training organisation registered as a cultural organisation and primarily funded by the Australian Government through the Department of Communications and the Arts. Auspiced by Swinburne University of Technology in Melbourne, NICA is the only training institute of its kind in Australia.
As well as providing professional training through a three year Bachelor of Circus Arts course, NICA also offers a wide range of fun and safe recreational courses for children, teenagers and adults, and supports the circus industry with professional development and master classes.
Our staff
NICA boasts some of the world's finest circus and performance practitioners, hailing from Argentina, Australia, Canada, China, England, France and Russia. They provide students with a grounding in the world's traditional and contemporary circus styles, and inspire them to excel in and innovate their craft. Together with the school's dedicated teams of production, health and administration professionals, they produce a unique educational experience for NICA's students.
Eager to share their knowledge with the next generation of circus artists, NICA staff have worked with some of the greatest circus companies in the world including: Circus Oz, Circus Royale, Cirque du Soleil, Great Moscow Circus, Legs on the Wall, Circa and Shanghai Acrobatic Troupe.
meet the team
careers at NICA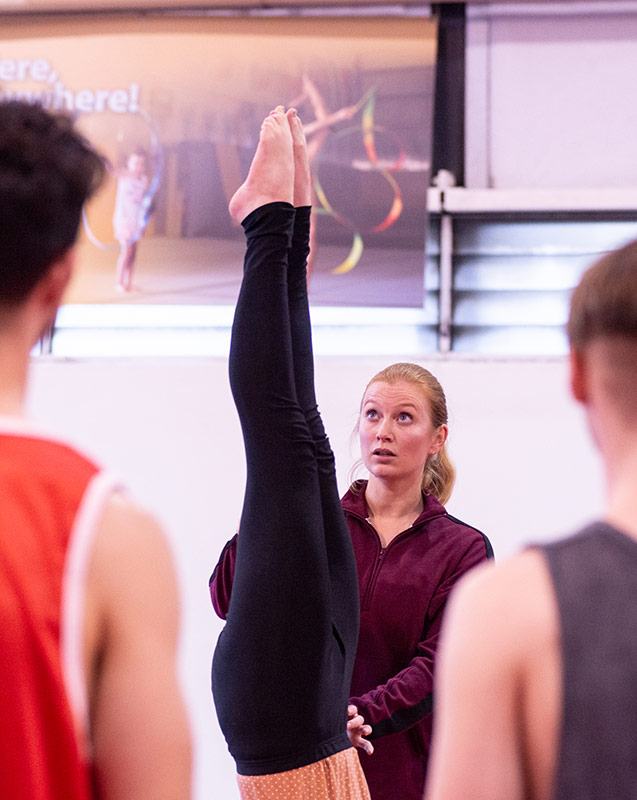 Keep up with us
Sign up to recieve our Latest News straight to your inbox!
NICA is a not-for-profit organisation, proudly supported by: