About NICA Performs
Our building transforms from time to time to bring a visual delight - showcasing the latest emerging talent in the circus industry.
ON/OFF
3rd year showcase
Join NICA in triumphant celebration of our third-year students, as they perform the fruits of their passion, blood, sweat, and tears in their graduate showcase, ON/OFF.

Peel back the layers of an artist, the myriad of roles they embrace both on and off the stage, that coalesce to form an exceptional performer. Bear witness as they unveil their raw vulnerability and unwavering strength, each seizing their moment in the spotlight with commanding presence.
Show Warning
Parental Guidance recommended – recommended for ages 13+
Show may contain partial nudity, smoke haze and loud music. 
book now
Keep up with us
Receive alerts when shows are released and special ticket offers!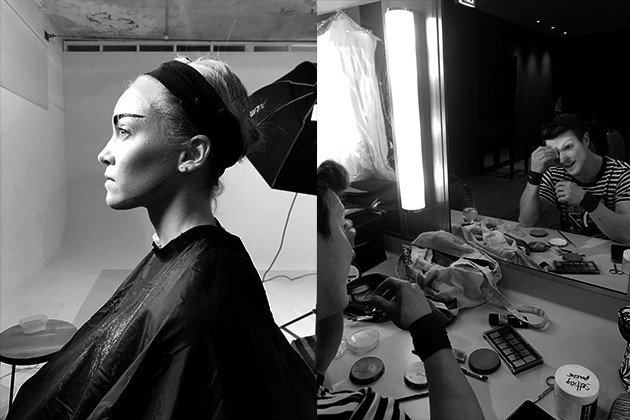 backstage
Follow Us
Sneak peek of what we've been working on.
Something special coming soon... but for now, follow our Instagram stories for behind the scenes and artist take-overs!
@nicaaustralia