About NICA Represents
We are NICA Represents, Australia's leading circus talent agency.
We connect the industry's most reputable artists, with creative and daring clients to offer high-level touring productions.
Our repertoire includes ready-made shows, family circus shows, roving entertainment, and bespoke performance, curated to suit the needs of any event.
Hire professional circus performers through NICA Represents.
Contact represents@nica.com.au
View our work

Our work
Projects small to large.
We've worked with Melbourne White Night, Adelaide Cabaret Festival, Stokehouse and Melbourne Fashion Week to name a few..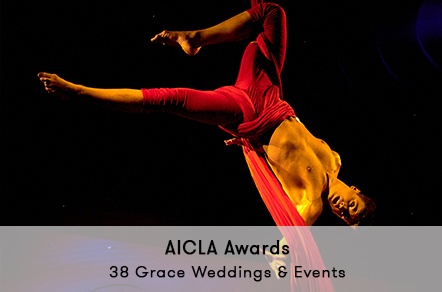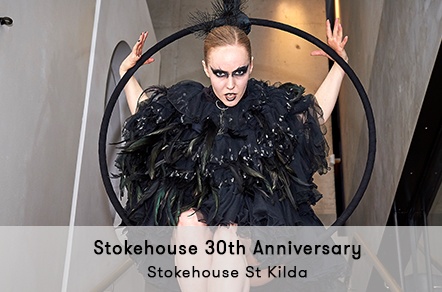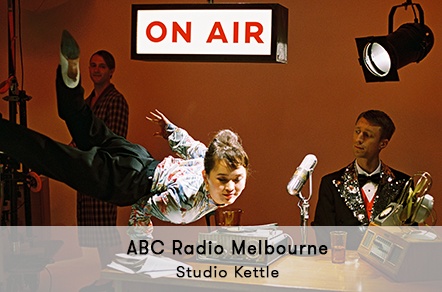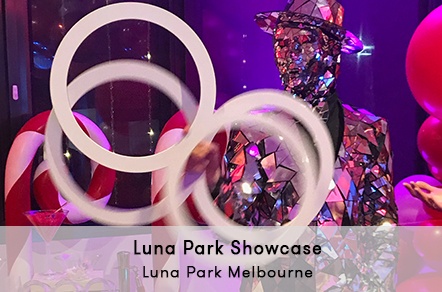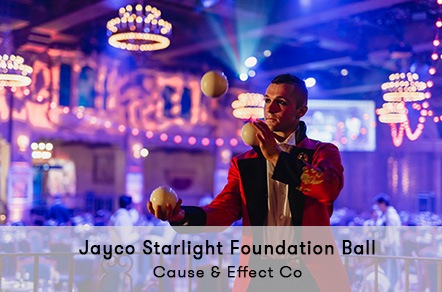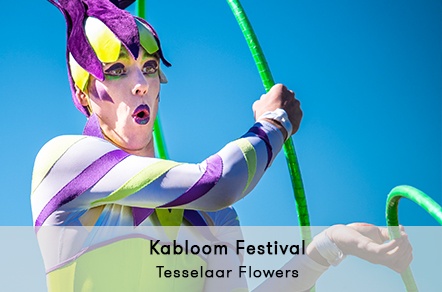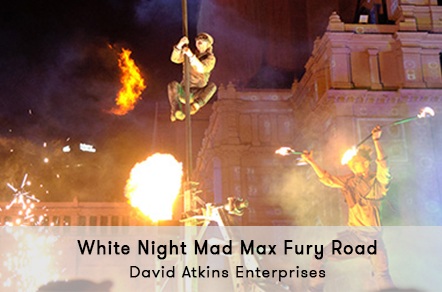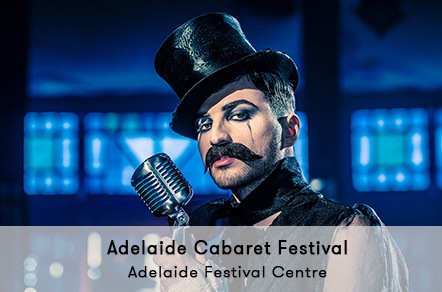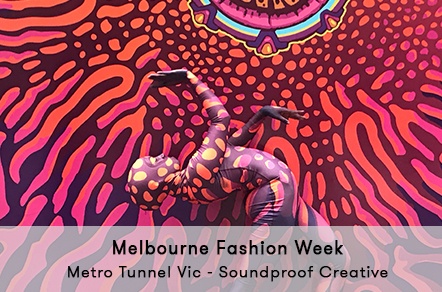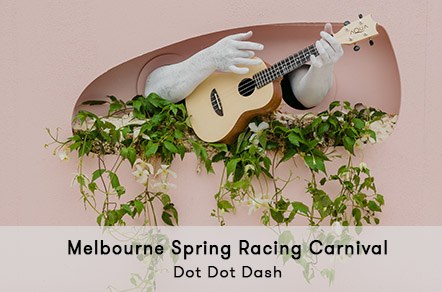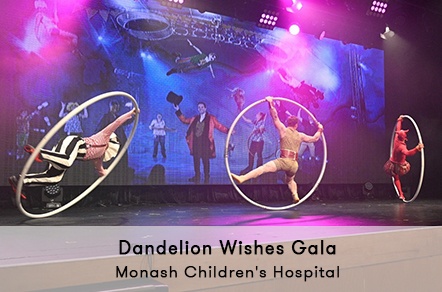 What we offer
Types of performances & shows
Roving Acts
Entertain your guests
Our roving acts are designed to engage with your crowd, creating an atmosphere that elevates any event. We take pride in the customisation of our services, offering anything from out of the box acts, to traditional circus acts.
Bespoke Shows
A customised show made just for you
We love a creative brief that gets us into the rehearsal room! Let us take your vision to the next level, adding those finishing touches that will leave your audience speechless. Otherwise, leave it to us and allow our team of creatives and artists to work their magic.
Work for Us
Sign up as an artist
Tired of the endless admin that comes with being a freelance artist? Join Melbourne's best circus talent agency and we will handle the business side of things, leaving you free to do what you do best.
Let's go - I'm in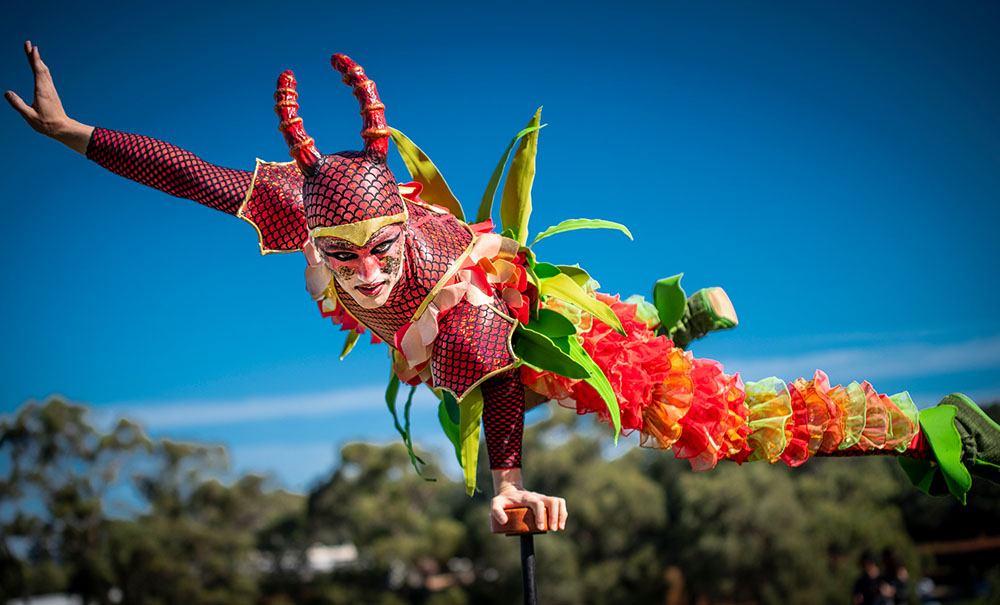 Keep up with us
Sign up to recieve our Latest News straight to your inbox!