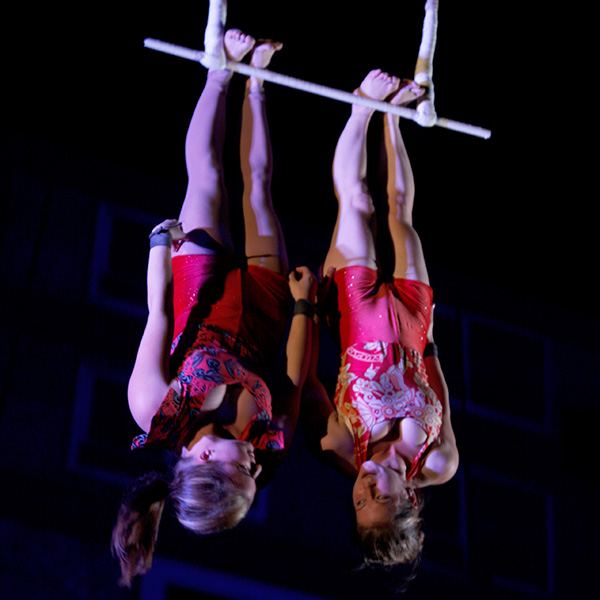 2009 Graduation ceremony
Congratulations to the winners of awards presented to NICA students at the 2009 Graduation Ceremony.

Daniel Crisp was awarded the NICA Achievement Award. The May Wirth Award and Con Colleano Awards honour two of Australia's historical and inspirational circus artists. Instigated and supported by Robin Brampton and the Circus Fans of Australasia, the awards are presented to the overall top male and female students in the Diploma year of the Bachelor of Circus Arts. The awards in 2009 were presented to Vanessa McGregor and Staniforth Ricketson.

The Absolute Physiotherapy Award for Excellence in Anatomy and Physiology was presented to Jennifer Simon for having achieved the top academic mark in that subject.

The Sir Rupert Hamer award is presented by Swinburne University to pay tribute to the founding Chair of NICA and supports the international engagement of students with the artform. In 2009 the award was shared between Daniel Crisp, Renee Koehler, Todd Kilby and Nathan Boyle who represented NICA at the Circle Festival of International Circus Schools in Auch, France.
11 Nov 2010
---